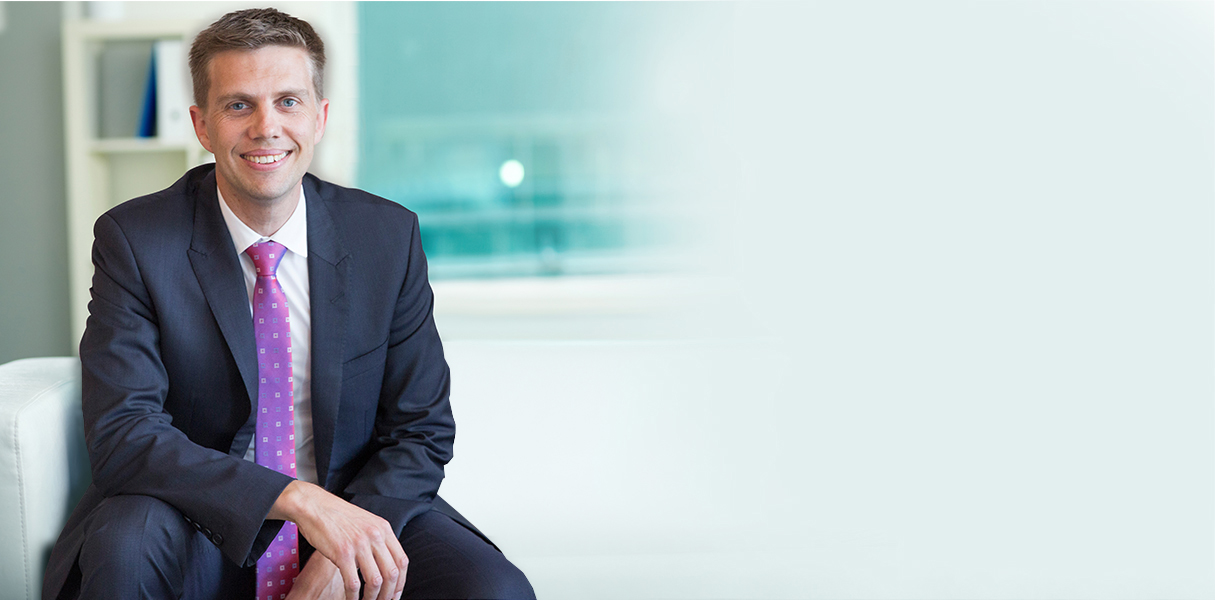 Phill's areas of specialty include infertility, fertility preservation and advanced gynaecological surgery. Approachable and down to earth, Phill is focused on creating personalised solutions and enjoys rapport with his patients.
PROFESSIONAL QUALIFICATIONS
2012 CREI – Certificate of Reproductive Endocrinology and Infertility, Royal Australian and New Zealand College of Obstetricians and Gynaecologists
2012 MRMed – Master of Reproductive Medicine, University of New South Wales
2010 FRANZCOG – Fellow of the Royal Australian and New Zealand College of Obstetricians and Gynaecologists
2005 DipObsMedGyn – Diploma of Obstetrics and Medical Gynaecology, University of Auckland
2003 MBChB – Bachelor of Medicine, Bachelor of Surgery, University of Auckland
2000 BHB – Bachelor of Human Biology, University of Auckland
THE MAN BEHIND THE QUALIFICATIONS
Born and raised in South Auckland, Phill gained his private pilot's license during high school before qualifying in medicine at Auckland Medical School. Initially Phill worked at Waikato Hospital, completing the majority of his specialist gynaecology training in the Waikato with stints in Tauranga, and at National Women's and Middlemore in Auckland.
Phill also completed gynaecology Subspecialist training at Fertility Associates in Auckland alongside the pioneers of fertility in NZ, Drs Freddie Graham and Richard Fisher, and other leaders in the field such as Mary Birdsall. Phill spent a valuable year in Adelaide where he was mentored by Professor Robert Norman, and has also undertaken further Advanced Surgical training in Hamilton under tuition of Doctors VP Singh and Lakshmi Ravikanti who are recognized experts in minimally invasive surgery and endometriosis.
Phill enjoys spending time with his family, who are very important to him. He feels lucky to be a New Zealander and spends precious time enjoying the many things NZ has to offer. He continues to use his pilot's license for recreational flying, and likes music and the theatre.

CREI Subspecialty Committee Member
In this role, Phill's responsibilities include contributing to the development of training and assessment requirements to achieve certification in the REI subspecialty, consideration and assessment of individual trainees and programs leading to the award of certification in REI, and determination of the requirements for re-certification in the REI subspecialty.
Member of Endometriosis NZ Special Interest Group
As a member of ESIG, Phill provides advice on issues relating to endometriosis, contributes to research and voluntarily supports the organisation in its endeavours.
Member of Australian Gynocological Endoscopy & Surgery Society
Since 1990, the AGES Society has built on its mission to promote the safest and highest standards of clinical and minimally invasive surgical care for women through education, surgical training and clinical research. The AGES Society is the premier gynaecological surgical association and represents the majority of practising gynaecologists in Australia and New Zealand, with links to other societies throughout the Asia-Pacific region and international collaborations.
Member of Australia and New Zealand Society of REI
This Society aims to primarily strengthen our collegiality and raise the profile of CREI in Australia and New Zealand while establishing REIs as the 'go to' experts in the field of reproductive endocrinology and infertility.